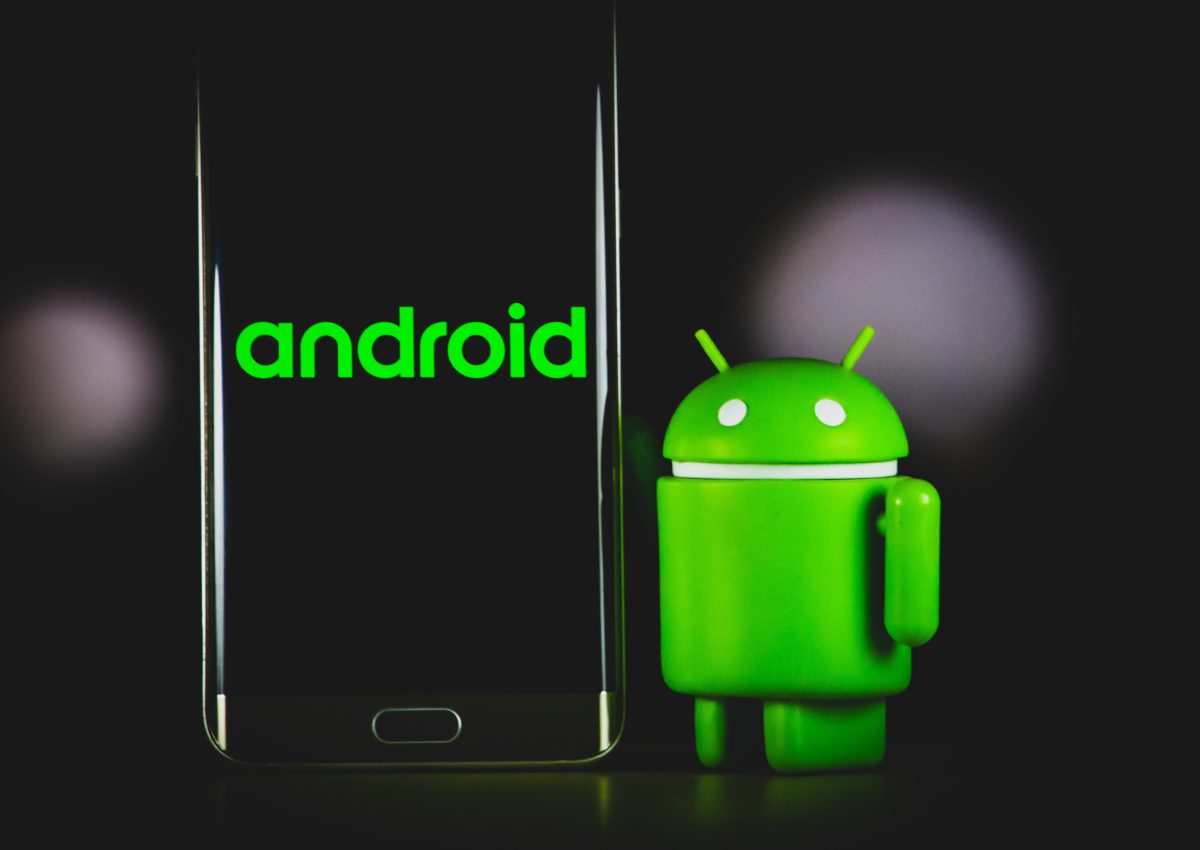 A decrease in android phone performance in most cases is associated with a high level of consumption of cookie resources by various programs. To find out which applications are slowing down your computer, you can use standard system applications or third-party utilities. In this article, we will provide you with information on how to clear cookies on android.
Why Do You Need to Delete Cookies?
The most common reason for deleting cookies is to free up disk space. By themselves, individual cookies are several kilobytes in size, but as their number increases, the total amount of disk space they occupy can reach several gigabytes. A large number of cookies not only leads to the exhaustion of free disk space, but also to a decrease in browser performance. And in this case, deleting cookies cannot but be called a mandatory procedure.
The second reason is concealment (protection from leakage) of any personal information from third parties. It would seem, what personal data can be stored in files such as cookies because they are inherently garbage? However, they can store quite a lot of personal information that is interesting for attackers: search queries, addresses of sites visited, or even data (at least part of them) of web forms that have ever been filled in by the user (login/password entry forms, credit card data, etc.). Both of the above problems are solved by deleting cookies.
Ways to Delete Cookies from Android Phone
To delete cookies, you can often use one of the following three methods:
Removal via the web browser.
Automatic removal using special utilities.
Manual deletion from disk (essentially deleting folders where the browser stores all the cookies it accepts). Use this method if you need to delete cookies permanently (even when using special programs).
Let's consider all three ways.
Any browser has a function for deleting cookies. Our task is to find and launch it. Each Internet browser has its own instructions for destroying cookies. Let's take a look at the most popular browsers. To delete all cookies, use the corresponding button. If you need to clear the data received from specific sites, use the button with the image of the trash can opposite the address of the desired site.
If we talk about the purpose of cookies more specifically, then they can be used to solve the following tasks by sites (site developers):
Saving goods in the "Basket" in online stores. For the first time, cookies have been used specifically for this purpose. When you click on the "Add to cart" button, information about the product is saved in a cookie. The buyer can go to another page or leave the site altogether, and his virtual shopping cart will not be "empty".
Saving the history of the pages of the site viewed by the user or any content (articles, photos, videos, etc.) on it. Surely, you have seen small blocks on sites that list, for example, previously watched movies – cookies are used to compile such lists.
Another similar example is saving the time of stopping video viewing in the player on the site (this is at least). Thus, by using cookies to store the pause time in the film, the publisher creates convenience for his visitors – the next time they enter the site, they do not have to search for the moment at which the viewing was stopped.